16nov(nov 16)09:0017(nov 17)17:00SupplyChain and #Procurement Virtual Summit 202109:00 - 17:00 (17) Online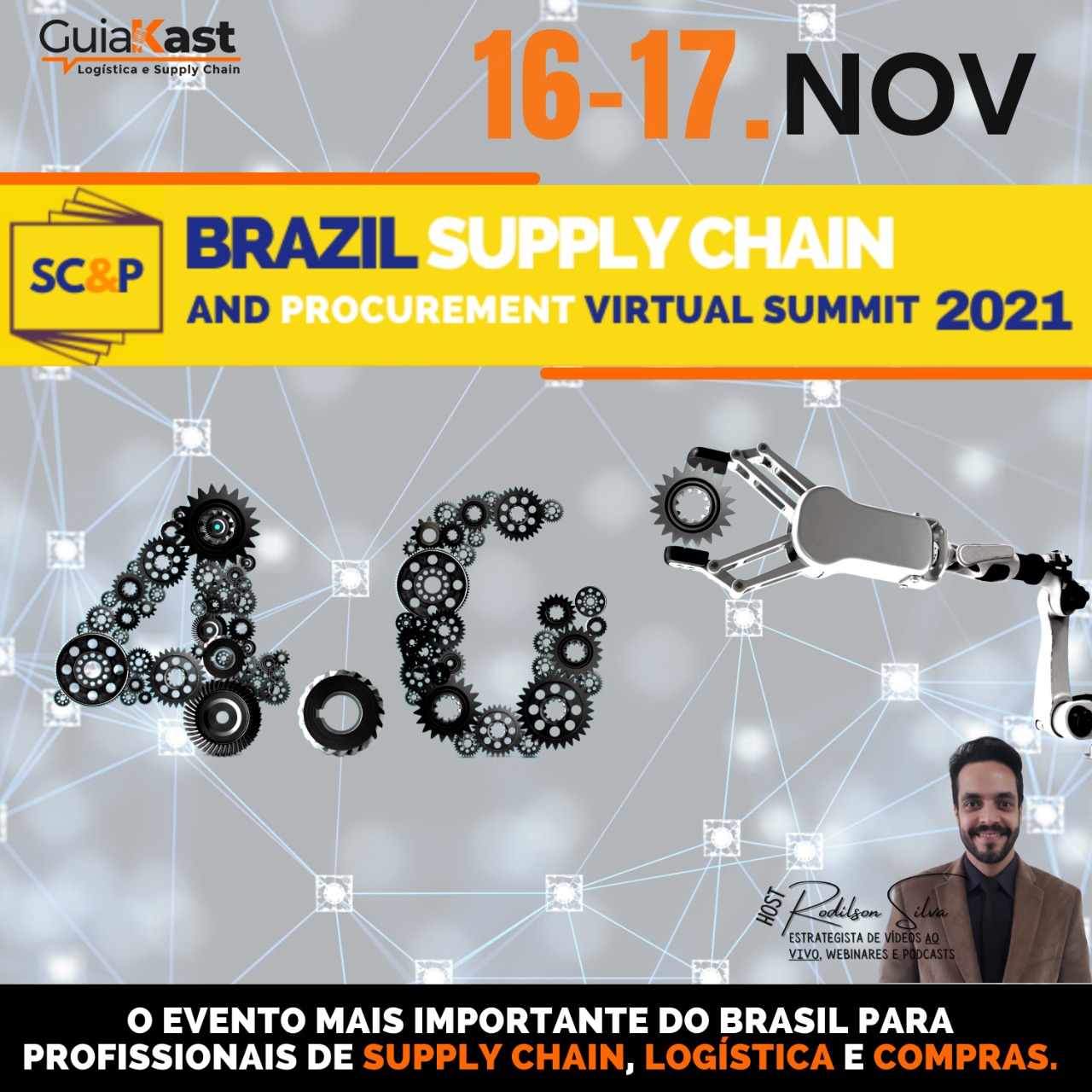 Event Details

O Brazil Supply Chain and Procurement Virtual Summit 2021 será realizado nos dias 16 e 17 de novembro com o objetivo de gerar a transformação da cadeia de suprimentos. O evento conta com 45 palestrantes que abordarão estratégias e estruturas de Supply Chain, além disso, durante os dois dias será proporcionado networking com 300 diretores de mais de 150 empresas do setor industrial atuantes em diversos segmentos.

A transformação da cadeia de suprimentos proposta pelo evento passa pela sua valorização e a criação de uma cultura com foco no cliente, inovação, colaboração, qualidade e confiabilidade. Para isso, o summit auxilia na jornada das empresas através da busca pela evolução e validação de estratégias.

O evento também foca seus conteúdos na conversão de cadeias de suprimentos físicas para digitais, além de novas tecnologias e impulsionamento da inovação. Para conferir a programação do evento e se inscrever, clique aqui. Associados ACATE têm direito a cupom de desconto, que pode ser solicitado através do e-mail: eventos@acate.com.br.
Time

16 (Tuesday) 09:00 - 17 (Wednesday) 17:00